Core Principles of the Company
Adding Value to our clients. Building innovative out of the box solutions that cannot be found elsewhere. Helping our clients to suceed because their success is ours.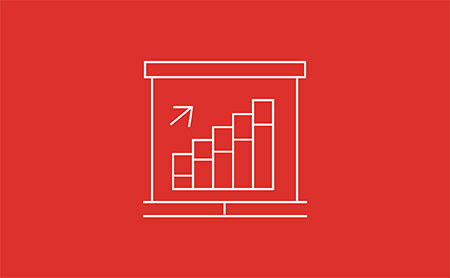 Protecting Business from threats
Identity Fraud, Denial Service Attacks, Impression, Click Fraud are on the rise. We are building solutions that are based on BigData & A.I to detect and prevent threats before they happen. We are doing this at high scale volumes.
Realtime User Analytics based on A.I
Training models on millions of user data enables us to predict user behavior. This can be used to identify fraud, low quality users but also to predict which users are likely to make high value purchases.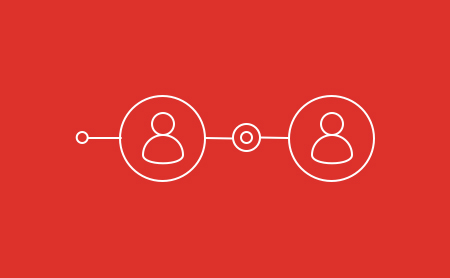 Want to get the latest from 24metrics ?
Subscribe to our newsletter below to receive updates on features, filters, new types of fraud etc.