A place for Creative minds
Working in a remote first environment that embraces creativity, ownership with new interesting challenges on a daily basis.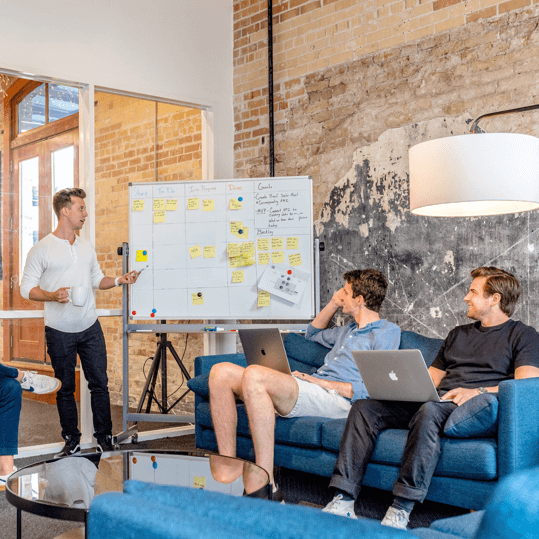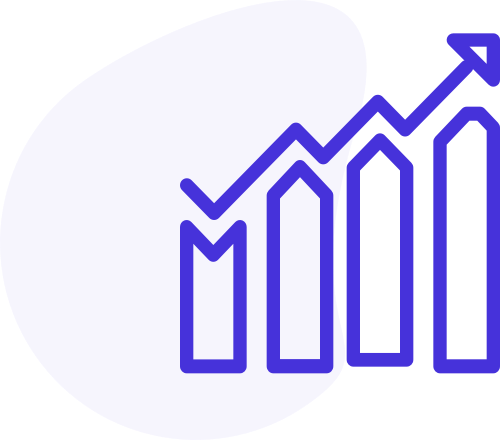 1.5 Billion Clicks Processes Daily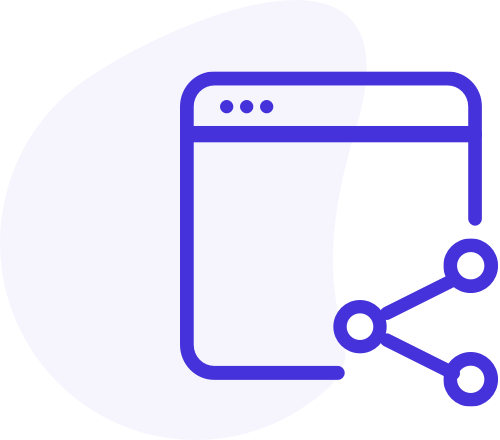 100+ Clients Around the World
Profitable since 2015
Founded in 2013 and profitable since 2015.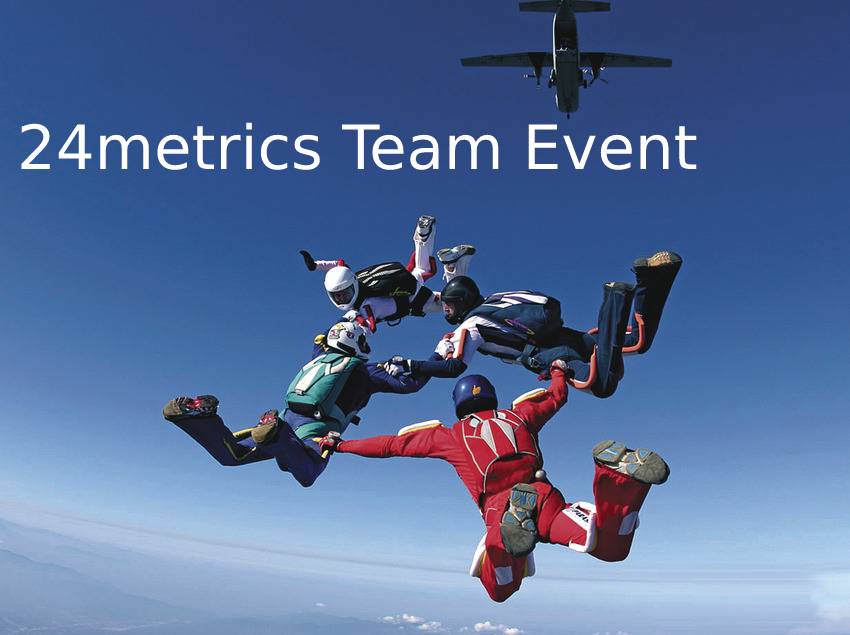 We step out of our comfort Zone
Building a high performance application that is 98% automated to the user is not a trivial task. Therefore we constantly evaluate new technologies, test new approaches in Sales, Customer Support. It often means to learn new things and adopting new strategies.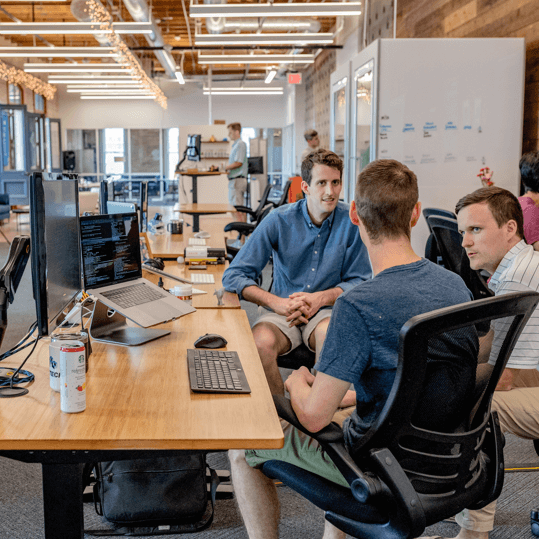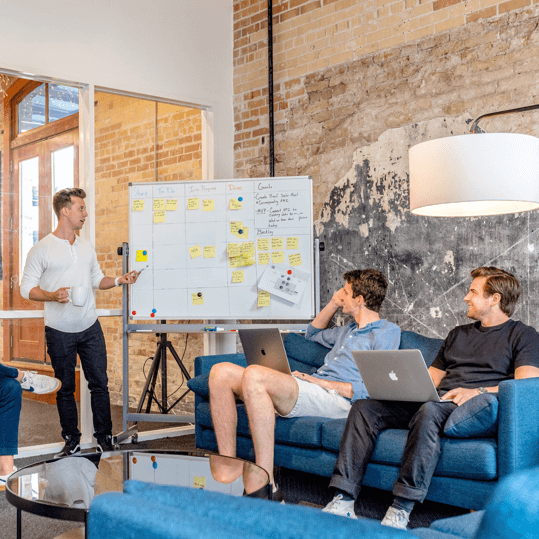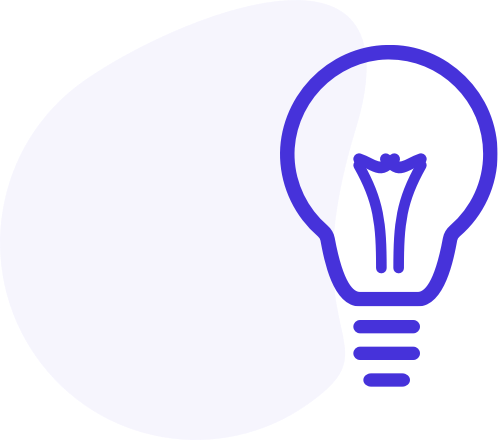 Out of the Box Thinking
When one path is blocked we will creatively look for another option.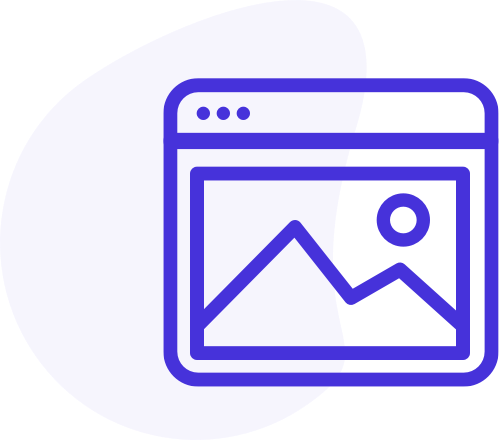 Communication
Short communication paths and fast decisions is what differentiates us.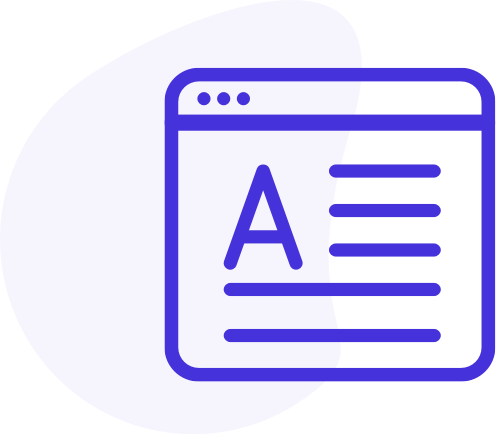 A Modern Tech Stack
We emphasize modern technologies Google Cloud, Docker, Kubernetes, Artificial Intelligence.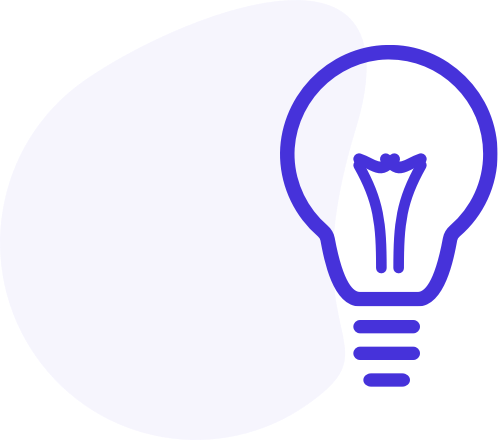 Taking Controlled Risks
We apply the 80/20 rule where we are not afraid trying new technologies and approaches.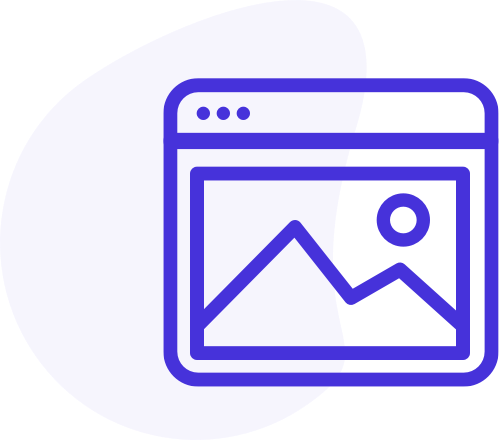 Automation & Scaling
Manual work is to be reduced to a minimum, automated tests help us to scale.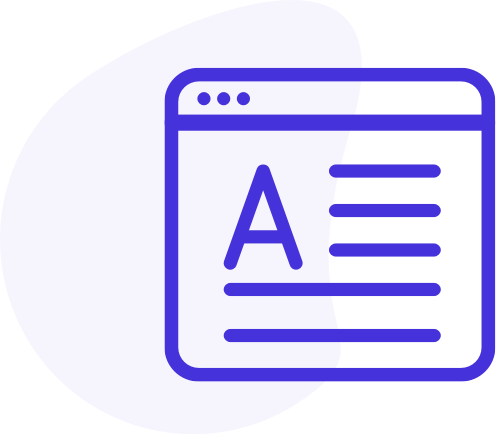 Agile & Results oriented
When the business requirements change, we change with them.
Christina Pantelides
Recruitment & Partnerships
The Faces behind 24metrics
''At 24 I was looking for a job, then I joined 24Metrics, and this place offered me an exciting career. Almost 4 years later I am still learning new things every day, and loving it!''
Christina Pantelides
Client Relations Manager
''I used to be afraid of trying new things before I joined 24Metrics. Now I look for new! With the company's support I switched from PHP, to Go, and never looked back!'
Stavros Charitakis
Backend end engineer
"People say, it's a technical team. When we say it, it's a dream technical adventure. A big thumb's up to this great team to make that happen''
Saeed Mohammadian
Engineering Team Lead
Send us your Job application
We work with Global Brands