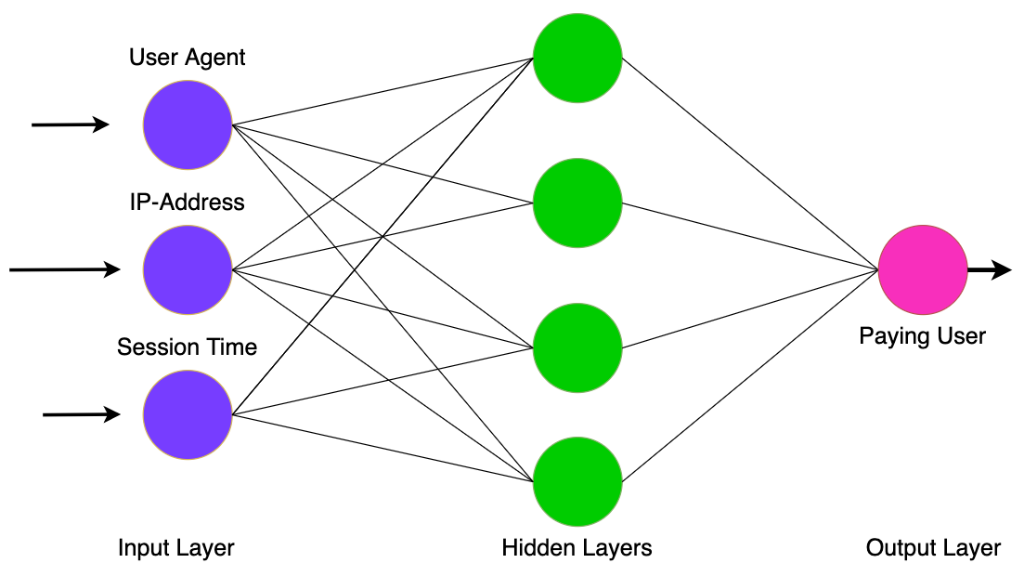 Predicting the quality of users early in the campaign before spending too much money is the challenge of every marketer. Now we can use Artificial Intelligence to make a smarter and faster decision considering the full dataset of users and getting an insight of the User quality of Day1 of the campaign!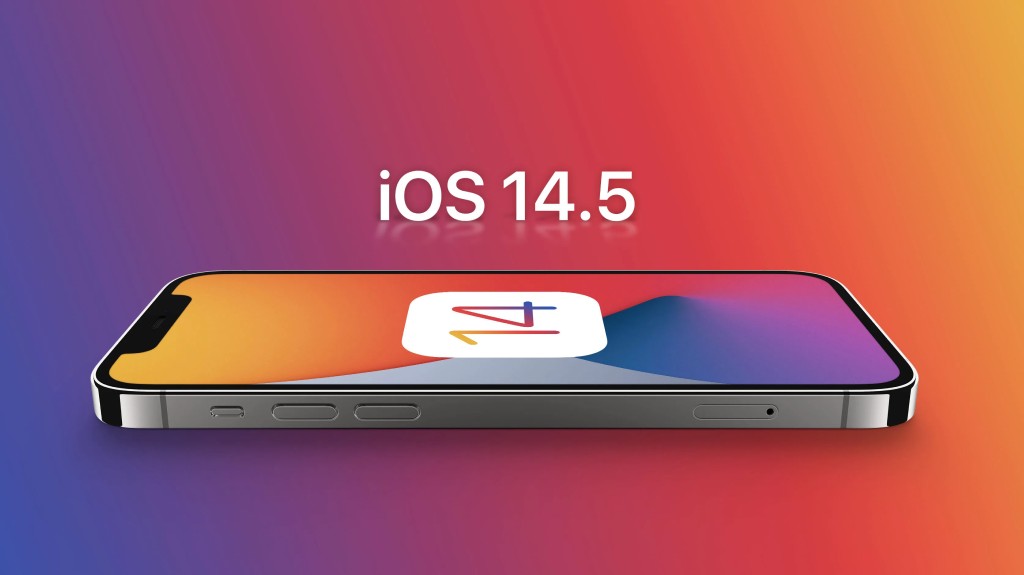 SKAdNetwork, and the IDFA changes in iOS 14.5, fundamentally changes how attribution is done in the mobile performance marketing space. This is how 24Metrics tackles the matter.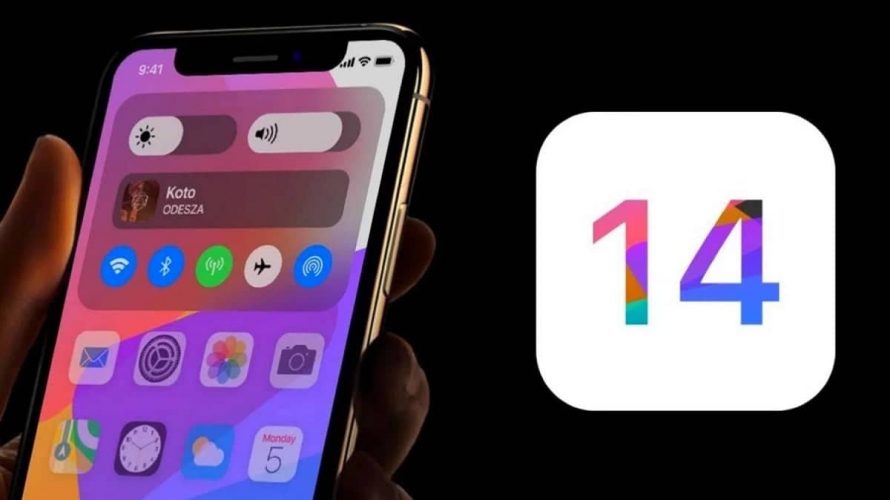 News around iOS 14 and its upcoming limitations to the use of IDFA on Apple devices, clients have been reaching out to us, on how this will impact Fraud Detection and if we see new types of Fraud resulting from this. We hear very different theories where some say that fraud will decrease and others say it will increase. We thought it may be a good idea to share our view on it.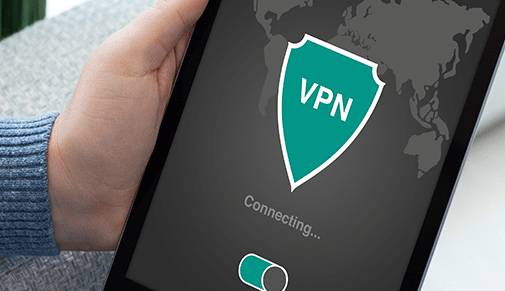 Understand the functionality of VPNs, their use cases and what they are being used for, in marketing Fraud scenarios.Why do people use it? What is the threat to your business? Click here, and read our Team's insights on the matter.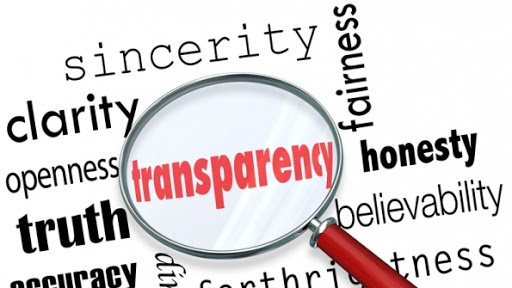 The answer to excellence in Performance Marketing is Programmatic solutions. Service providers in the anti fraud sphere, is one of the markets main force, that shape the future of programmatic Adtech solutions.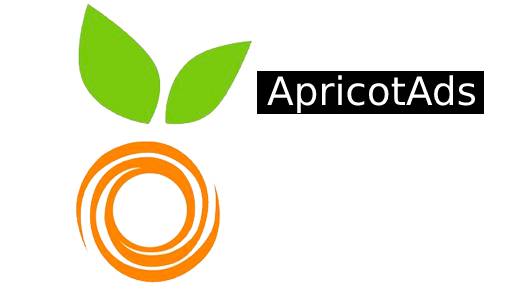 Adding value for money and helping clients to add maximum transparency, between their partners ,seems to be essential for Adtech providers, to be able to offer in the current market. Click here to read what AppricotAds says about this in action.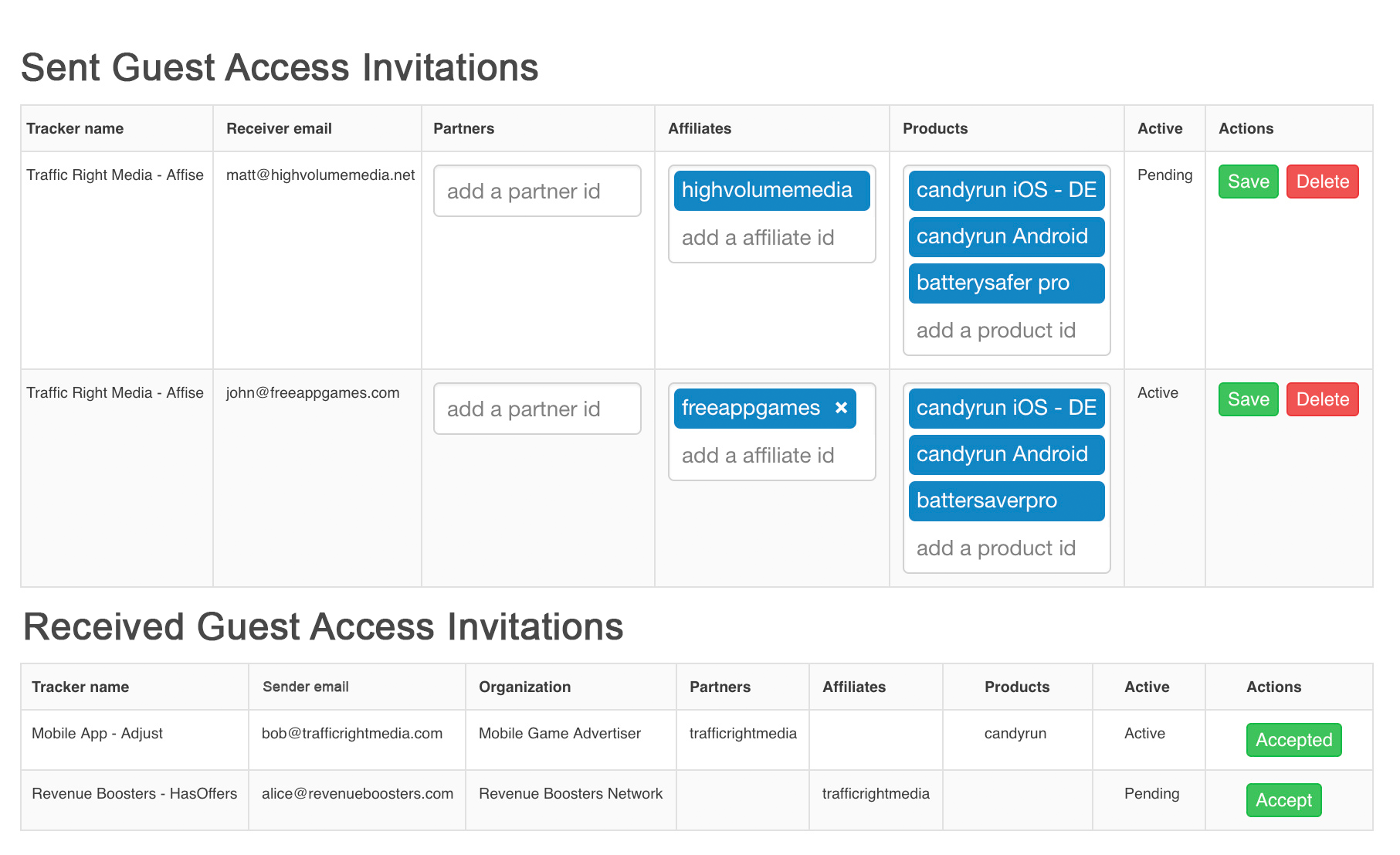 Guest Access is a new feature we developed for you in 2019, allowing you to synchronise fraud screening results in realtime adding trust and transparency to partnerships. We are pushing transparency in new ways.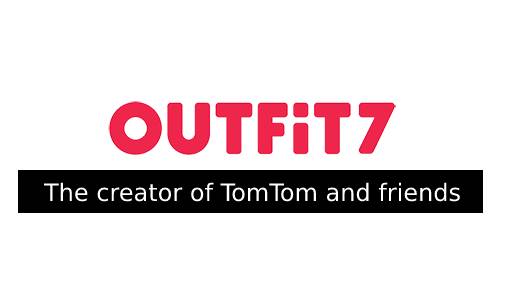 Client feedback is what we strive to do at 24Metrics. We listen, review and execute, in order to help our clients get the most value from our services. We talked to Luka from Outfit7 about the importance of Traffic Quality and Fraud Screening.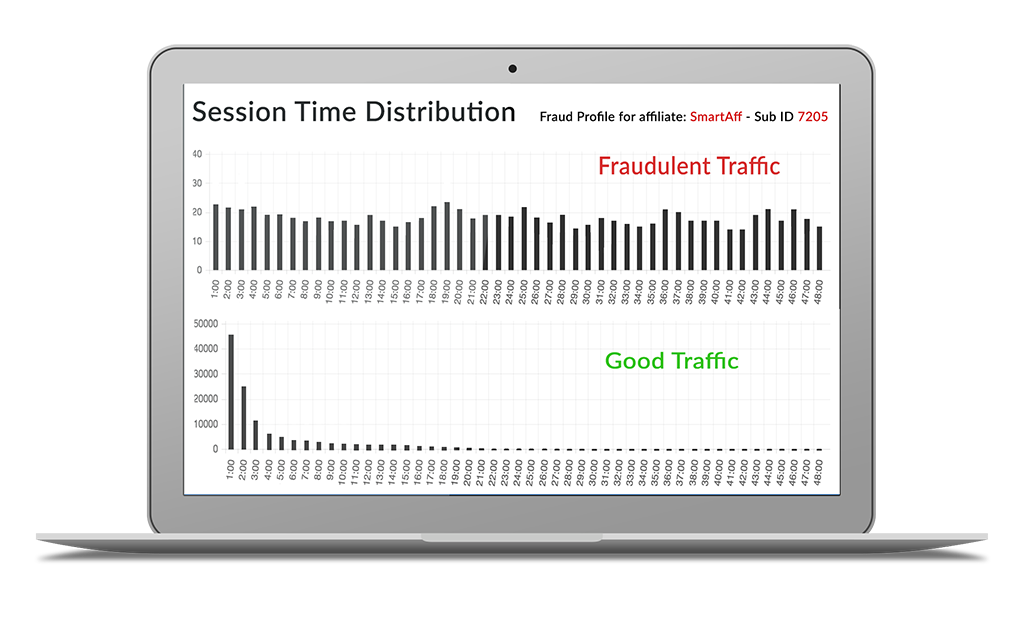 ClickSpam is a known, but complex attribution problem in the performance marketing industry. In short, ClickSpam occurs when a fraudster, uses an app to steal organic users, and attribute an app install to himself, in order to receive a commission.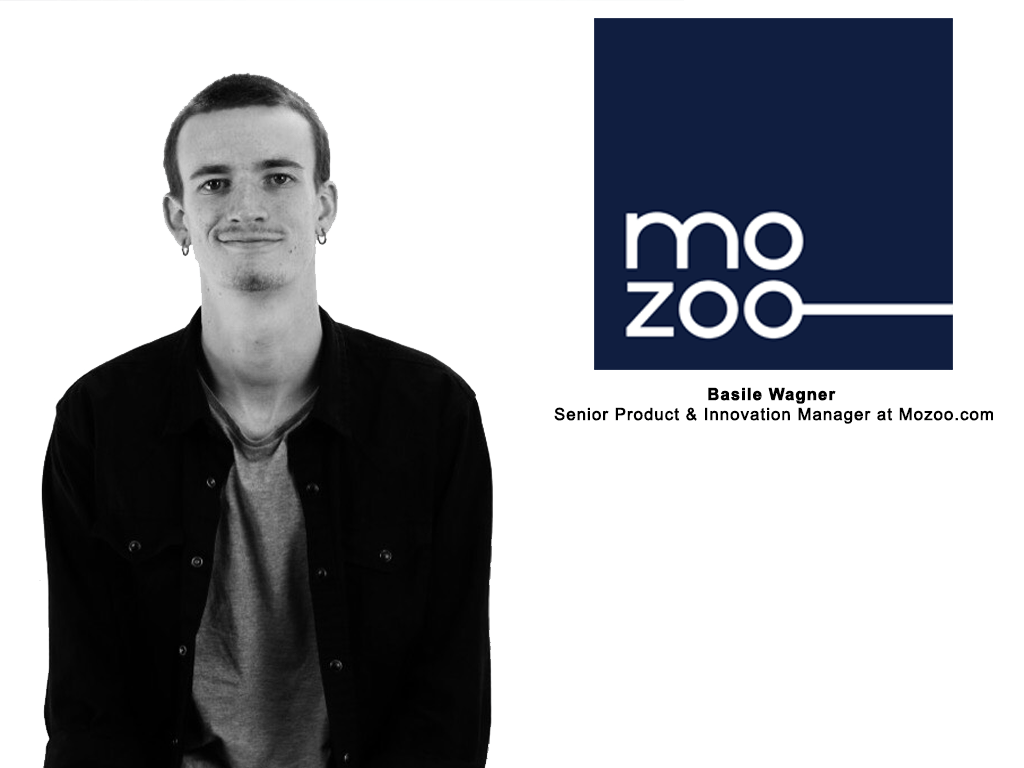 We wanted to find out about his latest insights on fraud in the advertising industry. How is Mozoo using FraudShield to fight advertising fraud in their business. We challenged Basile Wagner with some questions and found some interesting insights.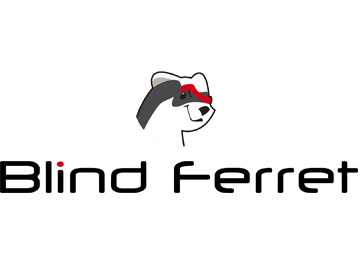 This week, we met up with Stephanie Unger, Director of Advertising of Blindferret.com. We were curious to see what insights Stephanie could share with our readers. But eventually it all comes down to having a transparent rejection reasons.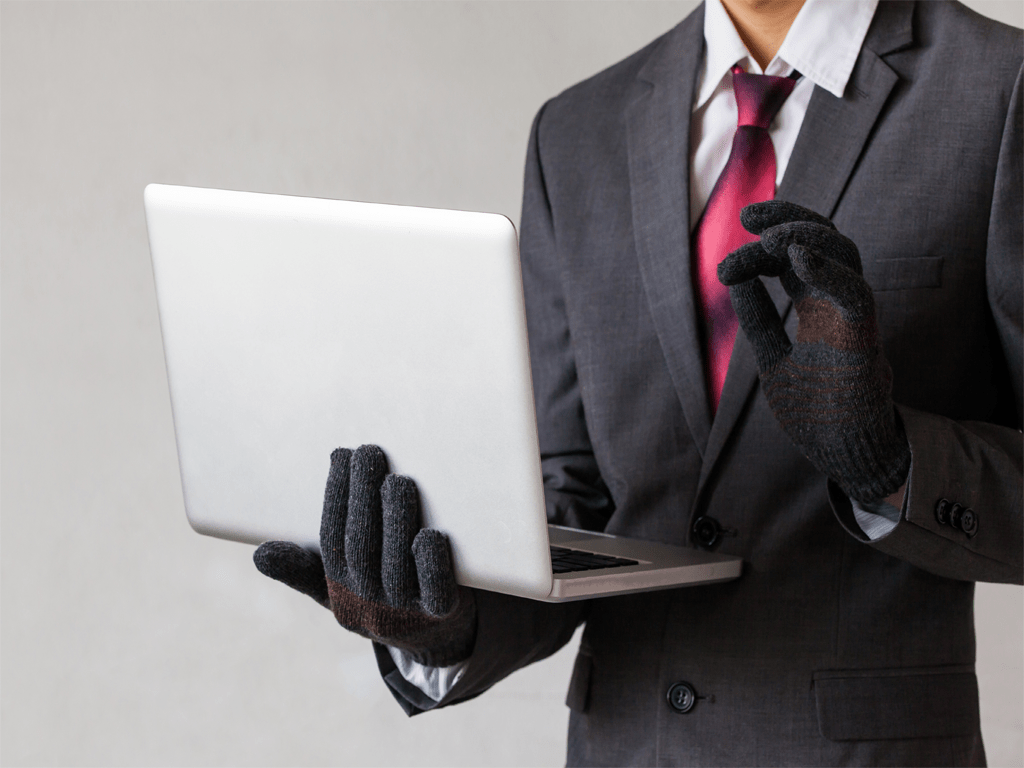 3$ to 5$ million per day is lost through Ad Fraud, imagine how much money your business can lose if you don't take the necessary steps to detect your fraudulent conversions. But let's dig deeper on how fraudsters achieve that,by clicking here.
Tagged Adfraudclickspam