Partnered with Affise to bring best in class Fraud-Detection
Partnered with Affise to bring best in class Fraud-Detection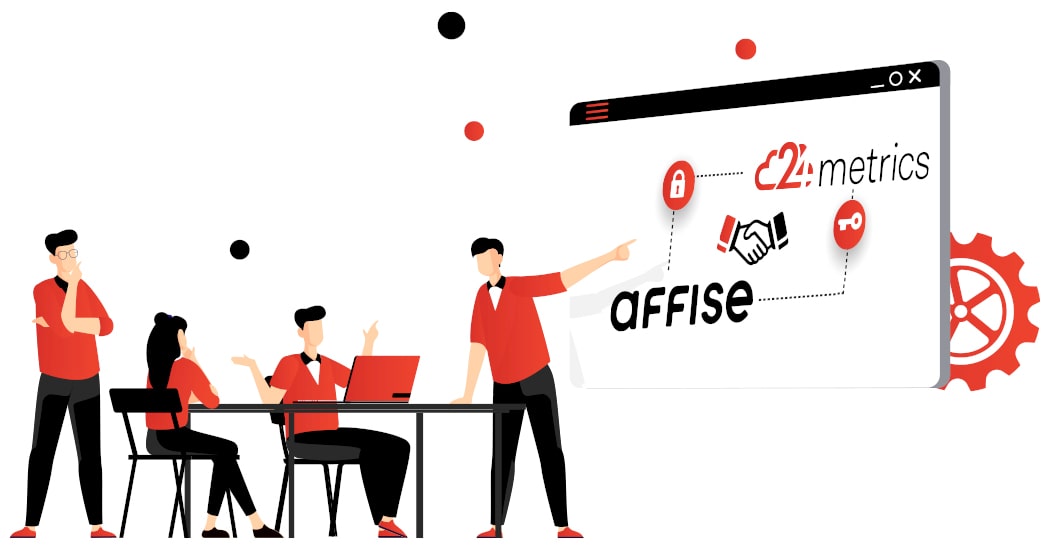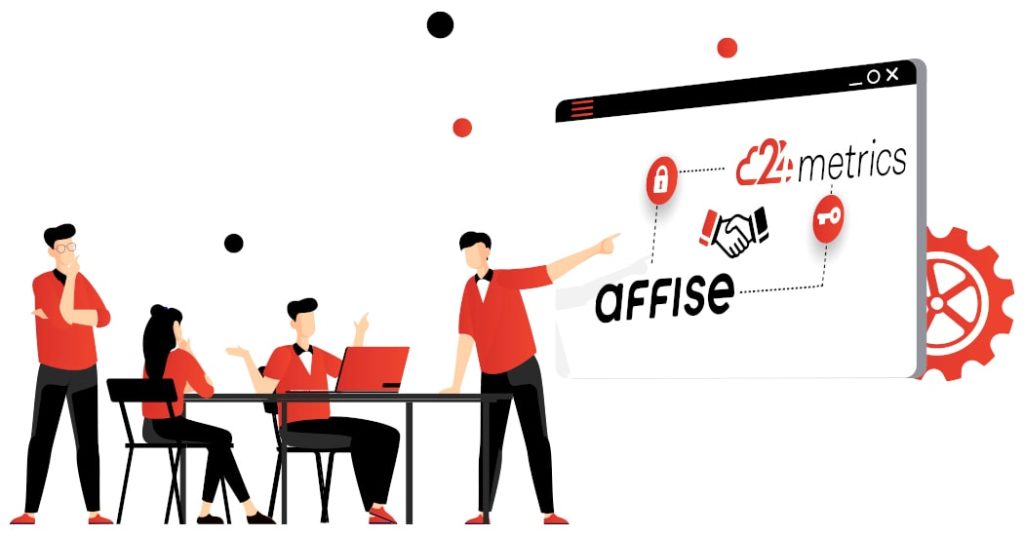 Now 24Metrics services are one with your Affise Dashboard and this tight integration, allows you to access automatically the new Advanced Anti-Fraud System we built together.
FRAUD DETECTION WITH A SEAMLESS INTEGRATION
A tight integration between a Fraud-Detection Provider and the affiliate tracking platform is essential for running the day to day business. This will not only bring best in class fraud detection, but also an improvement to the metrics
Previously we have been visible as a Fraud Detection Partner in the Affise User Interface as an Anti Fraud solution. We continue offering this option but additionally, clients can now opt-in to our services through the newly created Advanced Anti-Fraud option inside Affise. Moreover, Activation is seamless, no 24metrics registration is required. Also, it automatically syncs our Conversion Screening results with the Affise Platform. This means rejected conversions are marked as rejected with the corresponding reason while postbacks for rejected conversions are automatically suppressed.
4 Ready To Use Filter Presets
Presets for CPI, CPA, Lead Offers & eCommerce offers
Filter Presets are configurable by Advertiser/Affiliate/& Product
Once activated, the 24Metrics / Affise Advanced-Anti Fraud system solution automatically rejects fraudulent conversions inside Affise and blocks the corresponding postbacks from firing. Consequently, the results are now visible in a newly designed report by Affise, including the sources and risk level of each conversion.
How to activate your 24Metrics anti Fraud Solution?
Sign up for a Free 30 Day Trial(250k conversions included)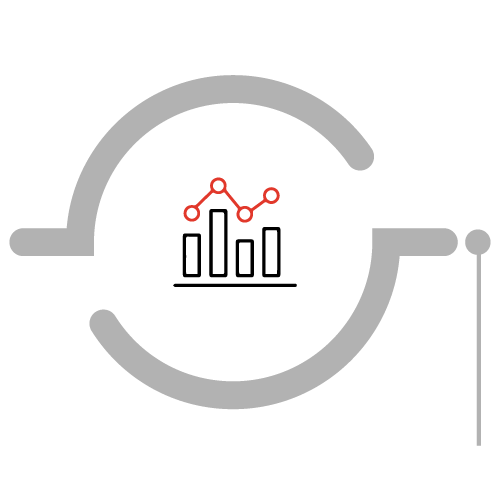 Click the Automation Tab in your Affise Dashboard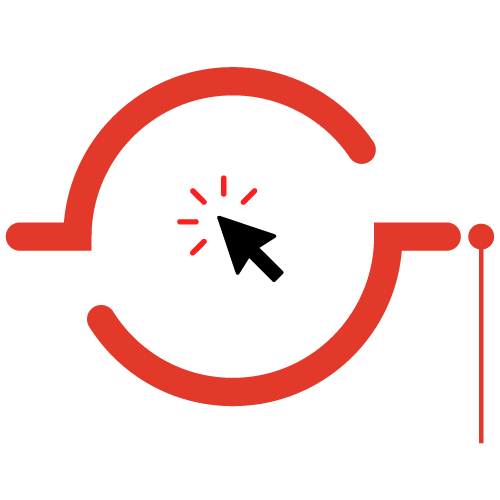 Then click on Advanced AntiFraud Tab & follow the steps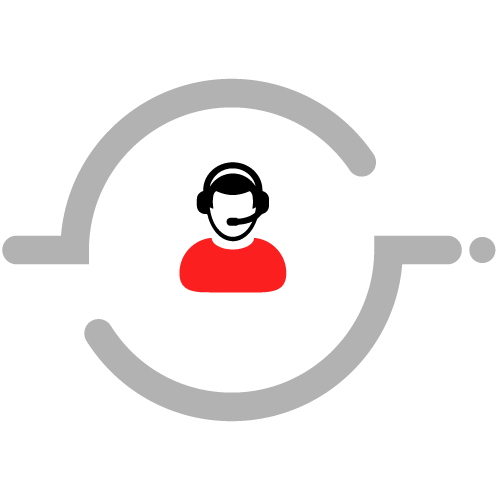 For questions please reach out to your Affise representative
What are the benefits now with this Advanced Anti-fraud system? 
Save money with automation by declining fraudulent conversions on the go.

Use the power of detailed and configured reports that directly indicates which affiliates are not worth your trust and budget. Let the system do the work the eye cannot catch!

Establish trust with your Advertisers like never before. Use independent and real-time data proof about your traffic's source. You have clear and transparent reasons for every single rejected conversion, and your Advertisers can view real-time traffic through Guest Access. No manual work or excel trimming is needed anymore.
We hope that you are as excited as we are!